Just a heads up, this is only a preview. If you wanted to watch the extended version of this episode you will have to get a subscription.
In this episode, we are going to be taking a look at Istio. From my perspective, Istio lowers the barrier of entry for many advanced application traffic management, security, and telemetry features. We will chat about what Istio is, what Envoy Proxies are, what a Service Mesh is, and then take a look at a few demos.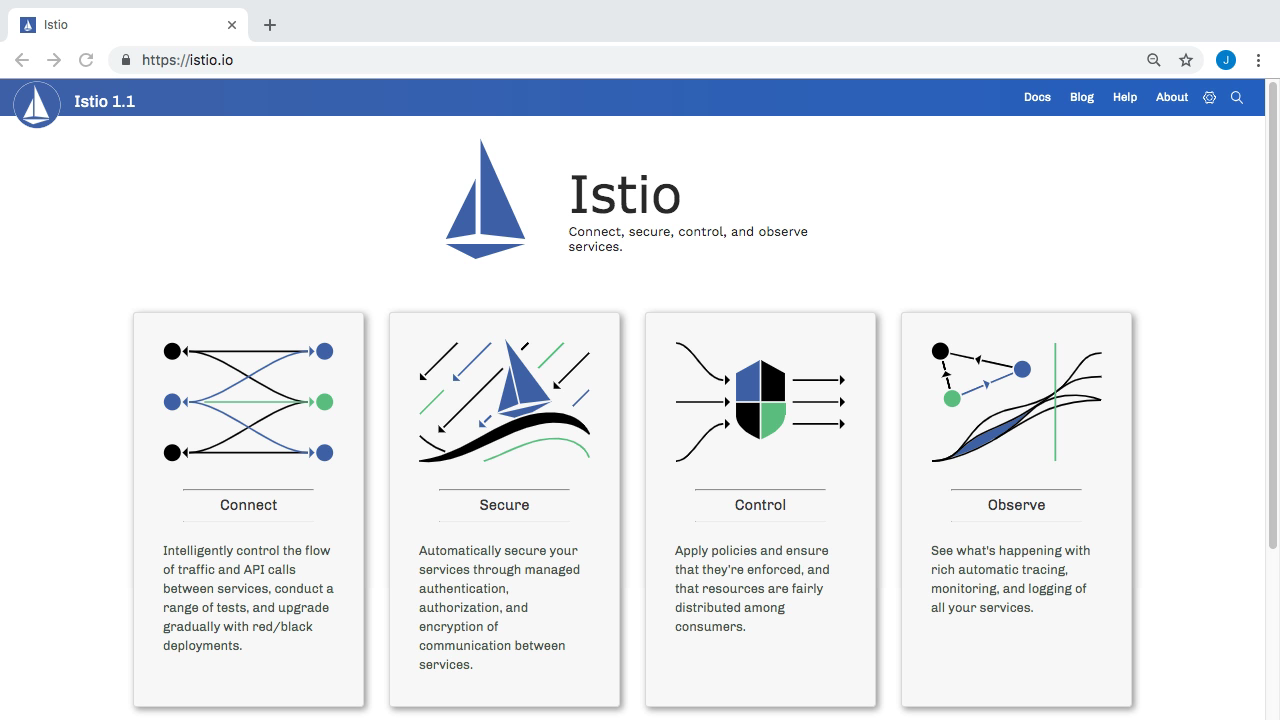 But, before we dive into what Istio enables. I wanted to sort of set the stage and build on what we learned in episode #56 where we walked through Container Orchestration with Kubernetes. So, lets quickly recap what we chatted about. A typical Kubernetes deployment might look something like this. First, you will have your server nodes either sitting in a Cloud provider or maybe Bare Metal machines. Next, you are going to install Kubernetes Master and Worker node software onto these server nodes. Finally, as we work our way up the stack, you are going to have your containerized applications sitting at the top here.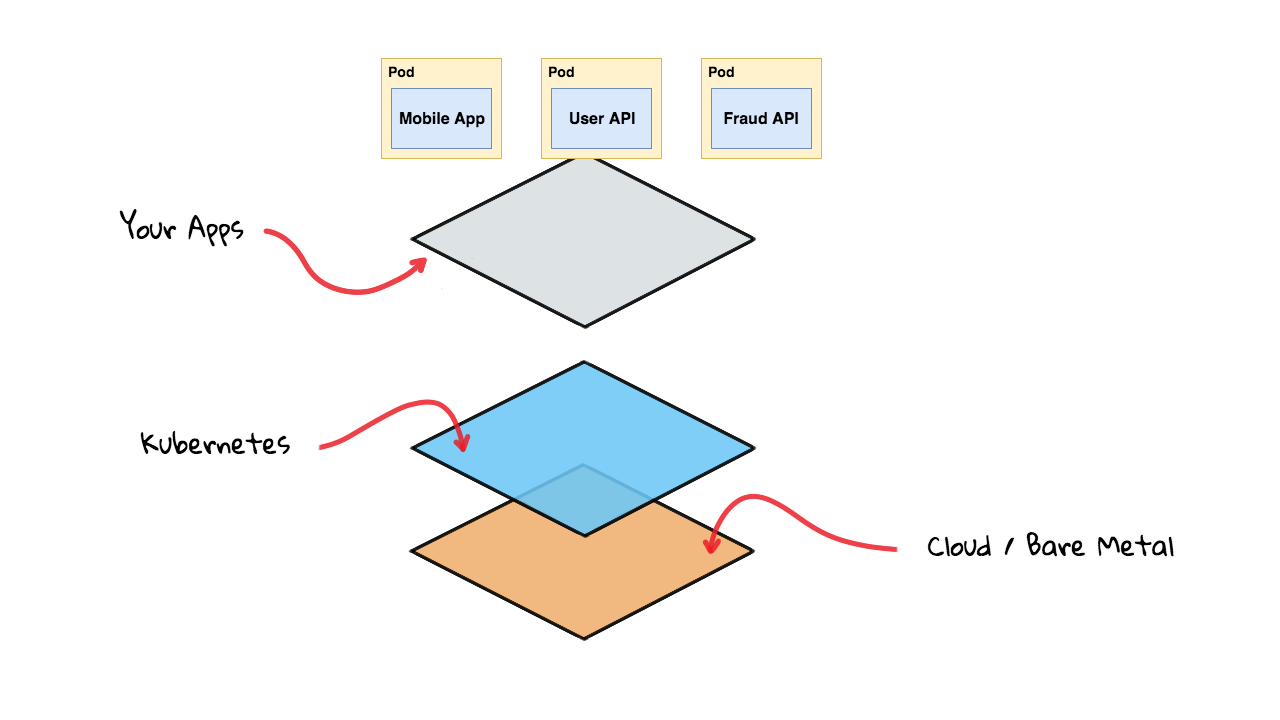 So, that covers the server side of things. But what about the software side? Well, we will also chat about some example containerized applications or services that you might be running on this Kubernetes stack. We will walk through some of the operational problems you will likely face as your company moves to this type of architecture. Having set the stage with this, we will then walk through where Istio fits, both on the server side, and then on the application side.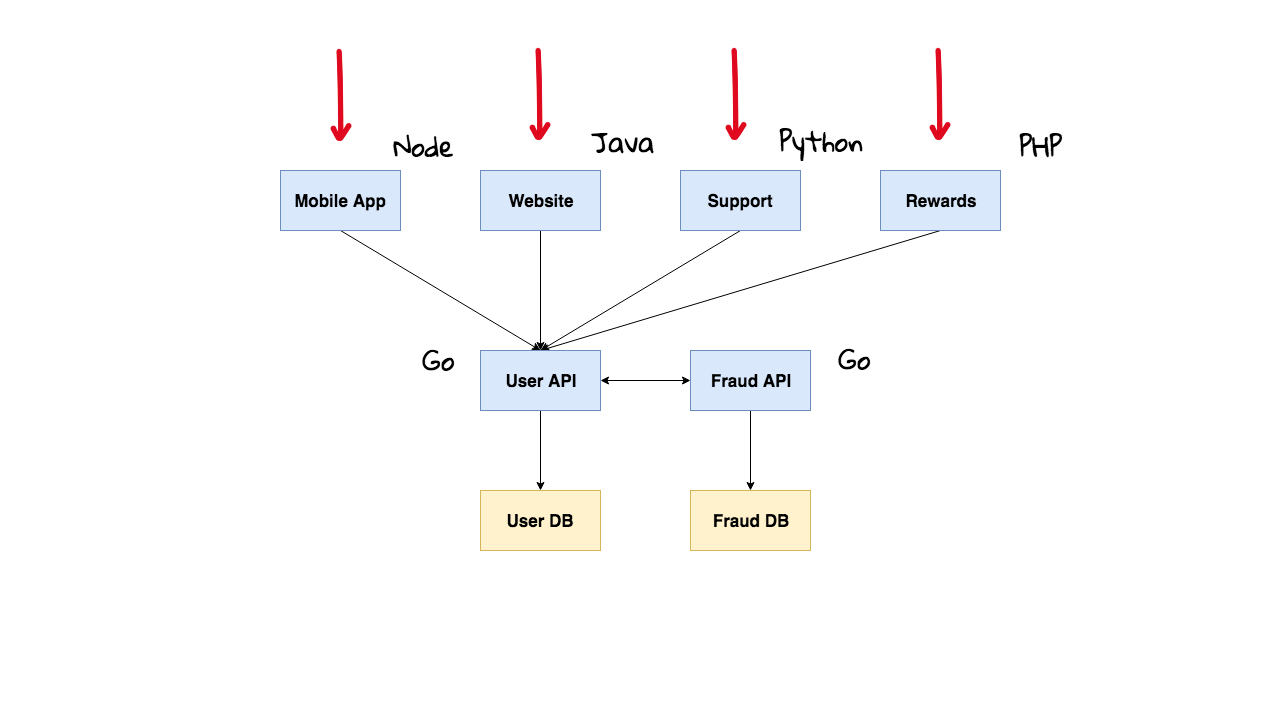 On the Kubernetes technology stack side of things, I see Istio sort of fitting into the picture here, sandwiched in between Kubernetes and your applications. Istio runs many services on the Kubernetes cluster itself that your applications can seamlessly take advantage of.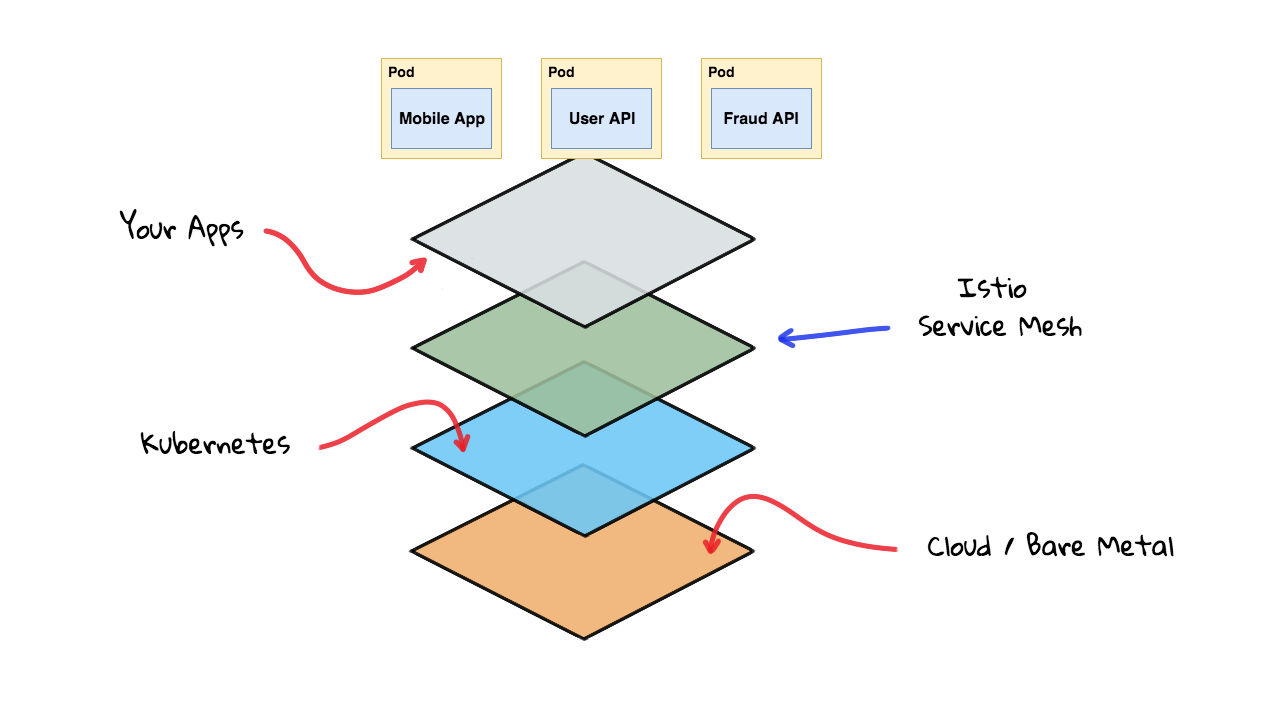 Then, we will flip back to the application side of things and see how the architecture changes when we introduce Istio and the Envoy proxy. We will chat about how Istio can seamlessly add many advanced traffic management, security, and telemetry features to this architecture with little to no code changes on your end.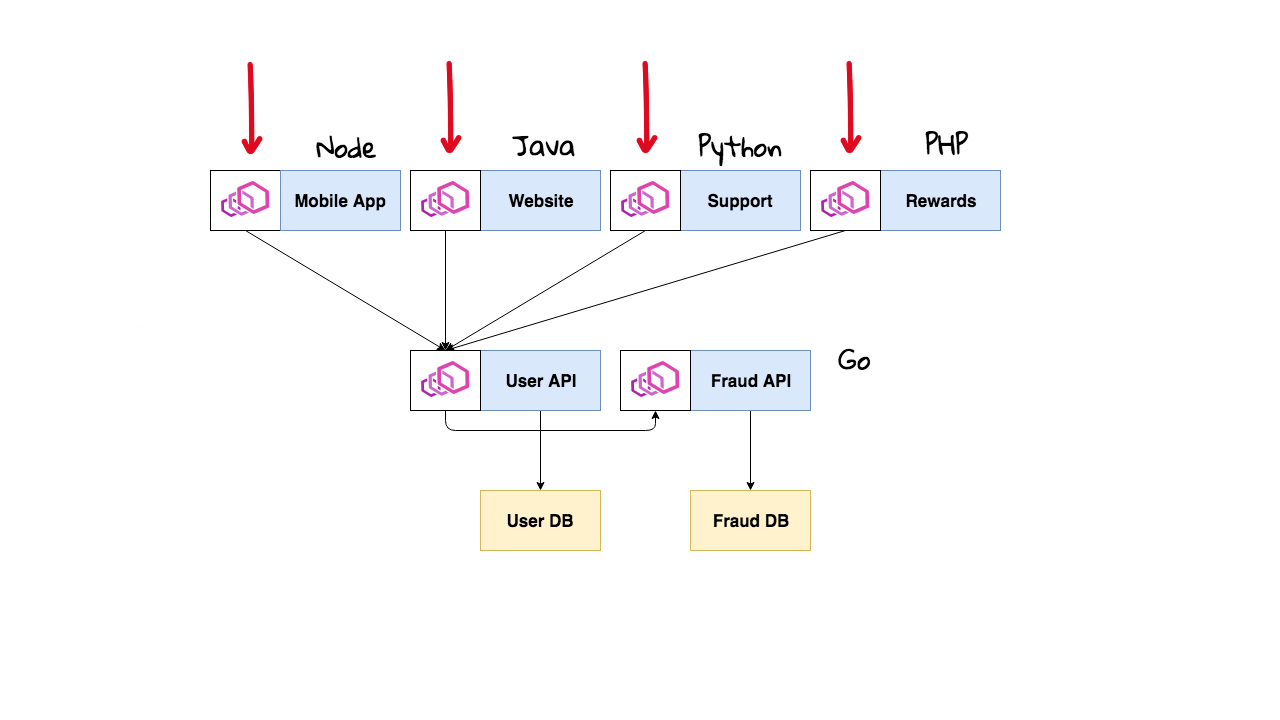 Much of this happens through Sidecar Injection when you ask Kubernetes to run your application on a cluster where Istio is enabled. We will walk through this step-by-step.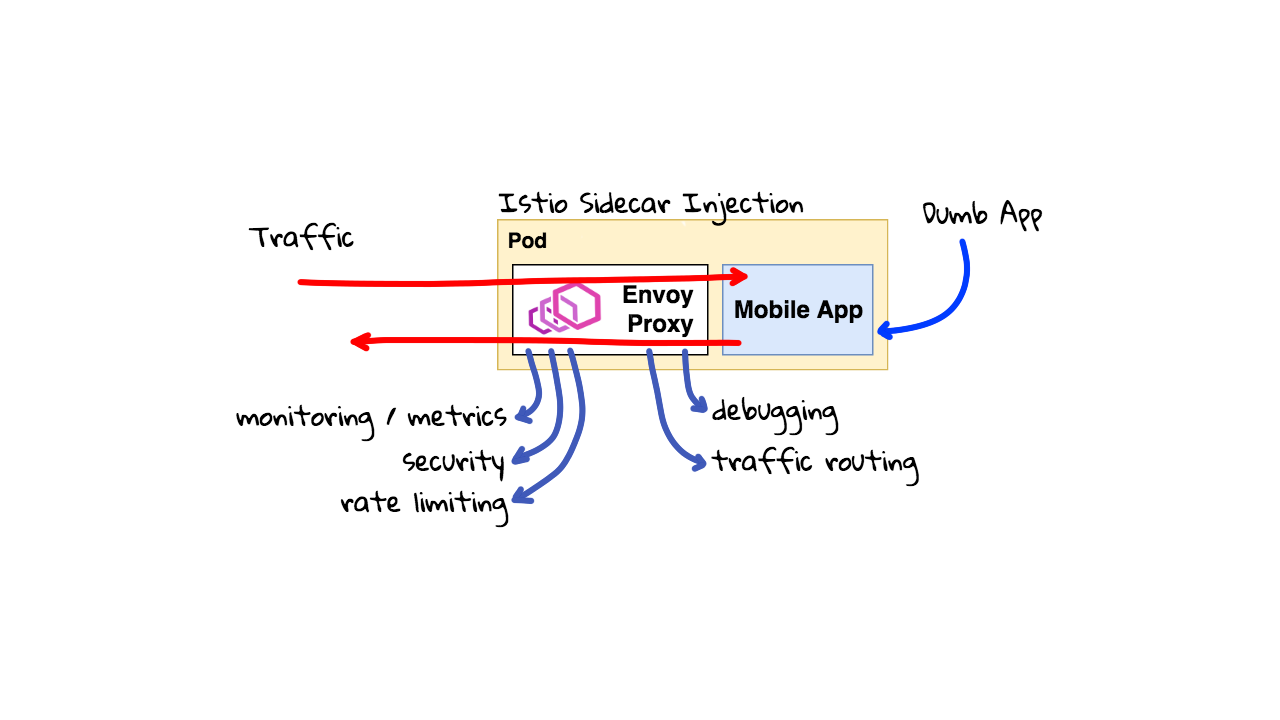 Finally, we will run through some demos using Google's Kubernetes Engine with Istio installed on it. This will demonstrate how Sidecar Injection works along with running through a few traffic management examples. From here, you should have a pretty good base understanding of what Istio is and where it fits into the bigger picture.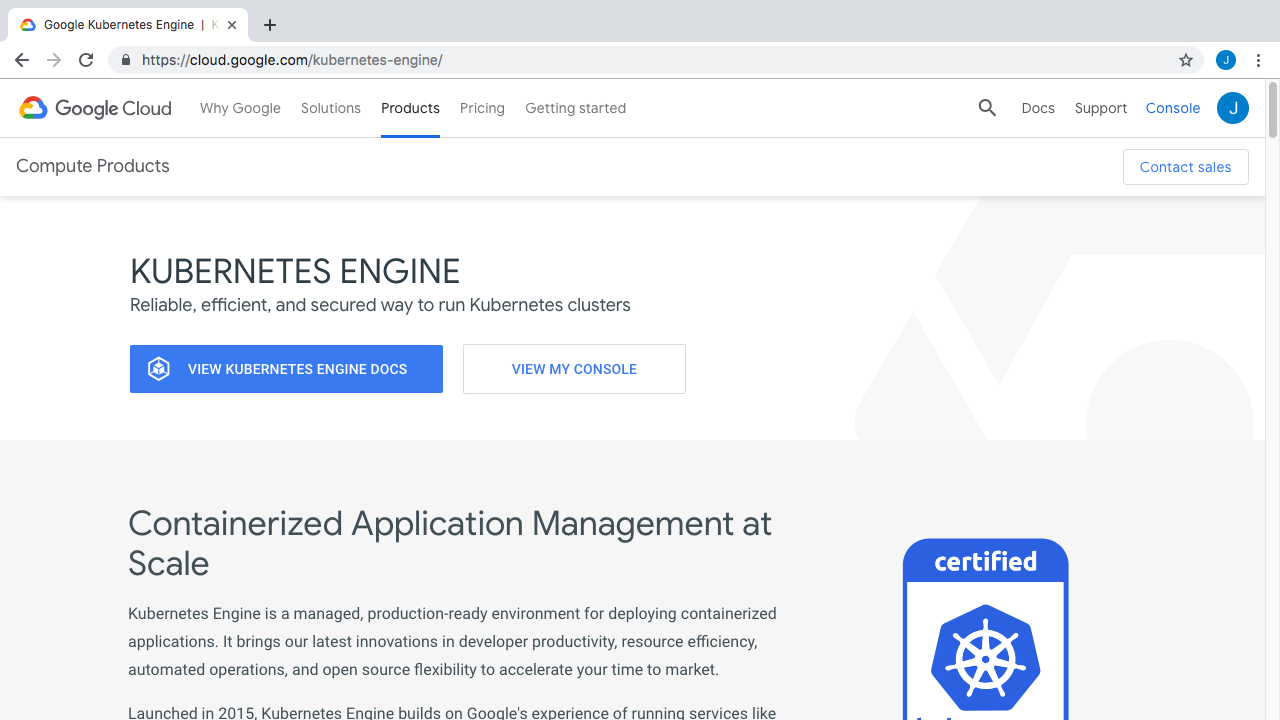 Alright, that concludes the preview of this episode. If you want to watch the full version, you will have to have a subscription, you can learn more about them here.