Just a heads up, this is only a preview. If you wanted to watch the extended version you will have to get a subscription.
In this episode, I wanted to share a few tips for how I create architecture diagrams. Often times you need to write technical documentation, or share knowledge with other team members, and having an architecture diagram can really help. Here's what works for me.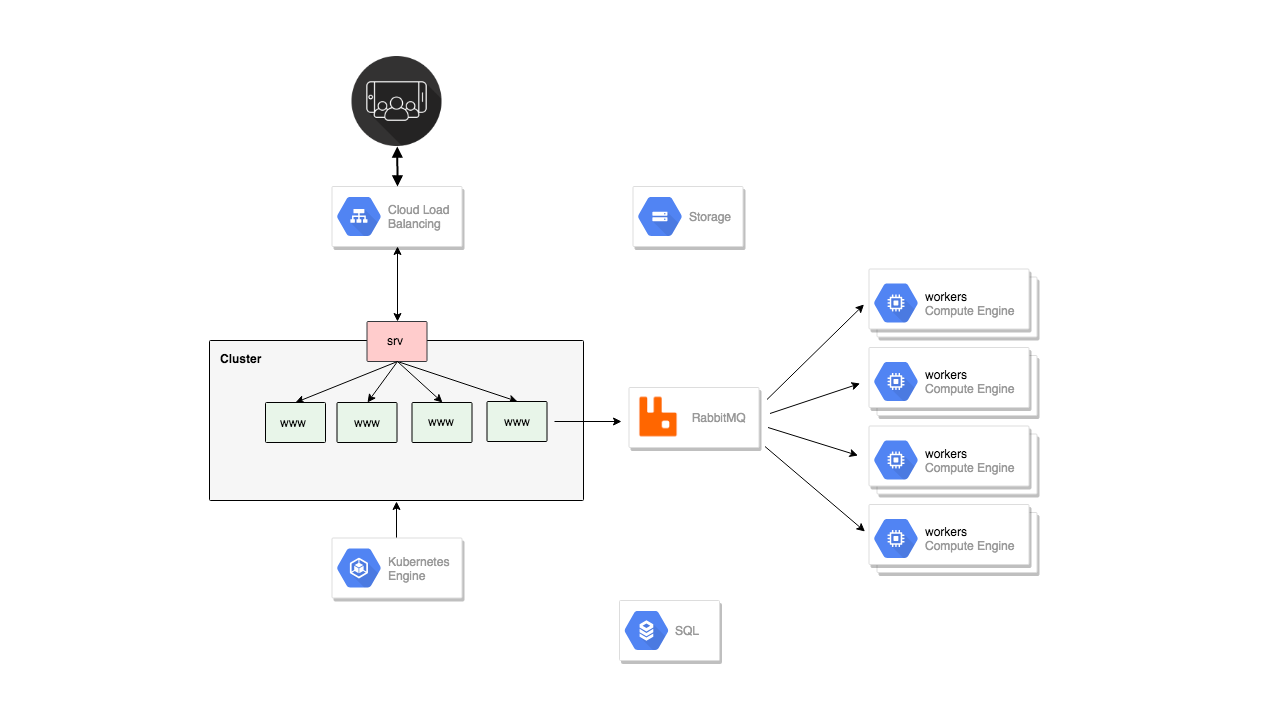 Chances are, if you are working as a Sysadmin or in some Ops related role, you are likely doing a fair amount of technical writing. Personally, I find having even a simple high-level diagram can help explain your point of view, and it helps give context to your technical documents.
We will checkout some behind the scenes diagrams that I have sketched up. Then, I wanted to walk through a few of the techniques I use for turning these sketches into architecture diagram.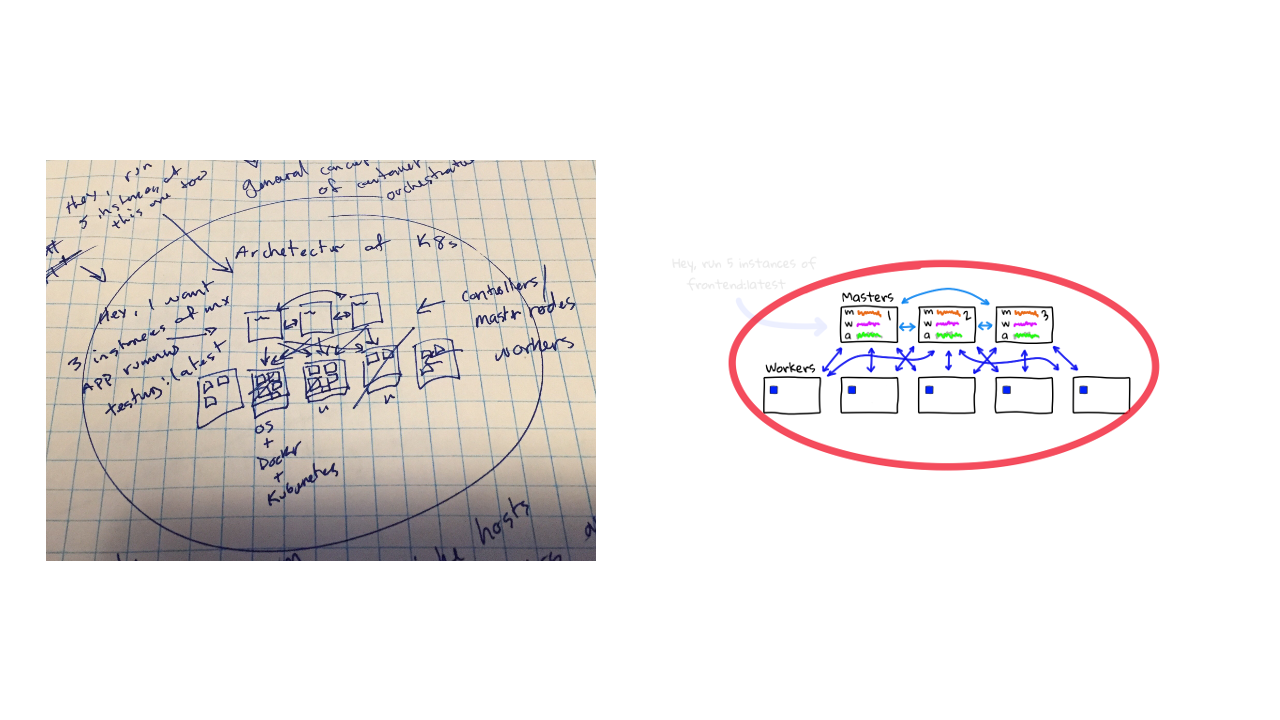 I also wanted to share how I create some of these animations to help give life to an architecture diagram. I find these simple animated slides with arrows really helps to drive attention to what you are chatting about. Hopefully you will find this useful.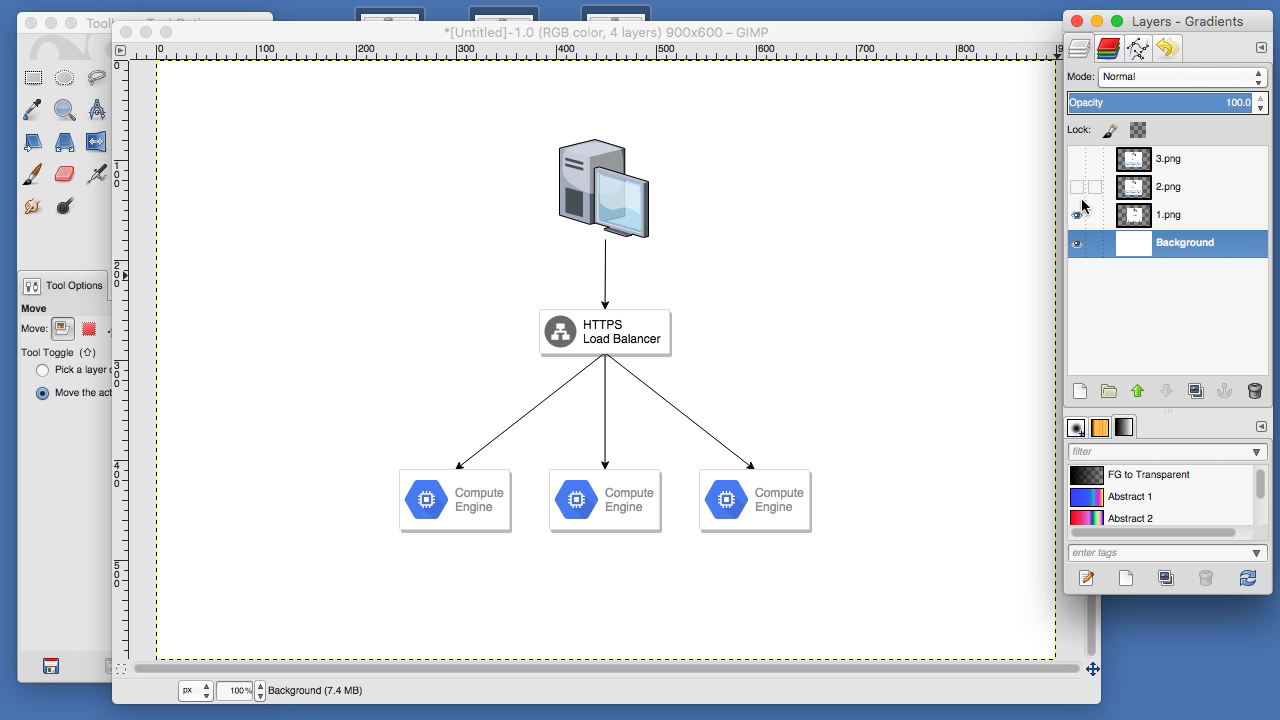 Finally, I will give you a template I often use for documenting projects that I am working on. Where architecture diagrams play a key role in helping folks understand what is going on.
Alright, that concludes the preview of this episode. If you want to watch the full version, you will have to have a subscription, you can learn more about them here.