Just a heads up, this is only a preview. If you wanted to watch the extended version you will have to get a subscription.
In this episode, we are going to walk through an end-to-end workflow for creating animated GIFs using Docker and ImageMagick. I wanted to highlight this useful pattern for using utility containers on your desktop because it delivers very reproducible results.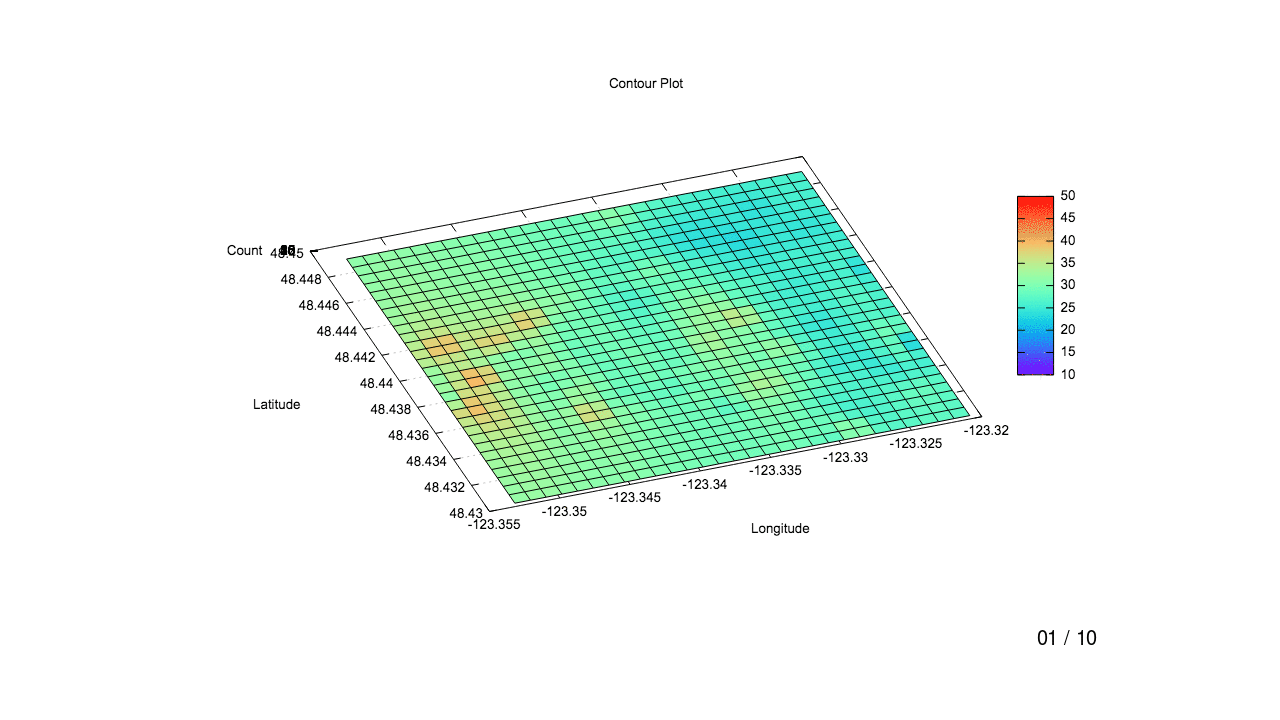 But, really this episode is more of the workflow of running utility containers like this on your local machine that I really wanted to show you. It just makes life so much easier and you do not build up all this cruft on your computer. Another really huge advantage is that you can get reproducible results and you do not need to worry about something breaking here. As, you can just use this same container over and over.
Without this, I cannot tell you how many times a software upgrade, of some type, has broken tons of stuff for me, and I spend hours and hours fixing things. So, this workflow of utility containers can really save you lots of hassle as it is totally isolated and very portable.
Alright, that concludes the preview of this episode. If you want to watch the full version, you will have to have a subscription, you can learn more about them here.