Just a heads up, this is only a preview. If you wanted to watch the extended version you will have to get a subscription.
In this episode, we will be checking out RabbitMQ which is a very popular open-source message broker. Chances are pretty high that you used a website today where RabbitMQ was running behind the scenes without even know it.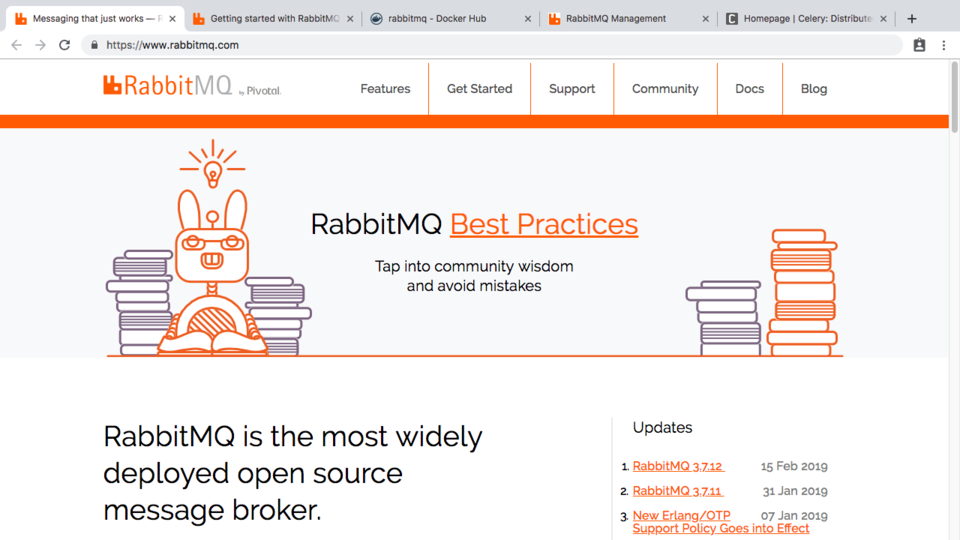 We will chat about why RabbitMQ is great for running jobs in the background and out of the critical path for time sensitive web requests. We will walk through common use-cases too.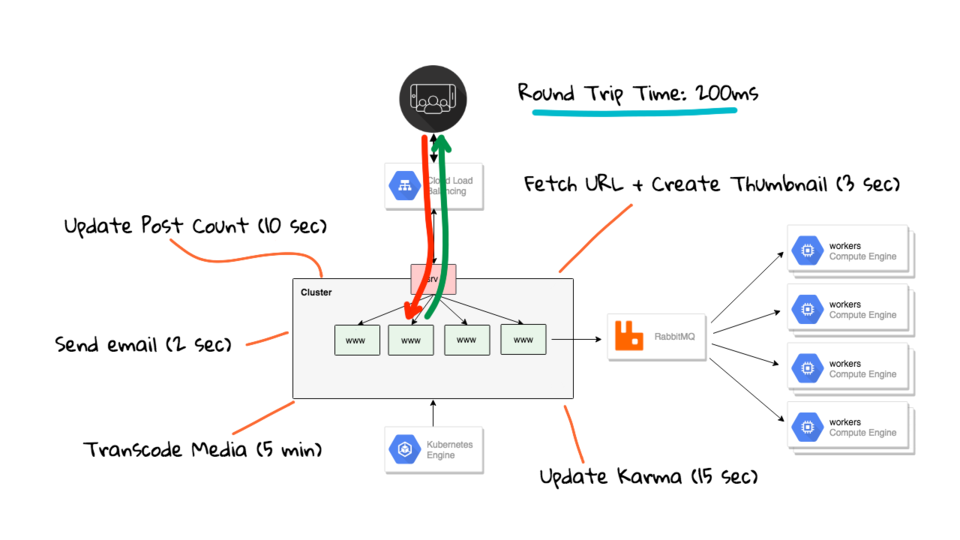 After that, we will chat about how RabbitMQ works under the hood so that you know how to use it too.
Then, we will look at a demo where we have a few code samples to produce and consume messages going in and out of RabbitMQ.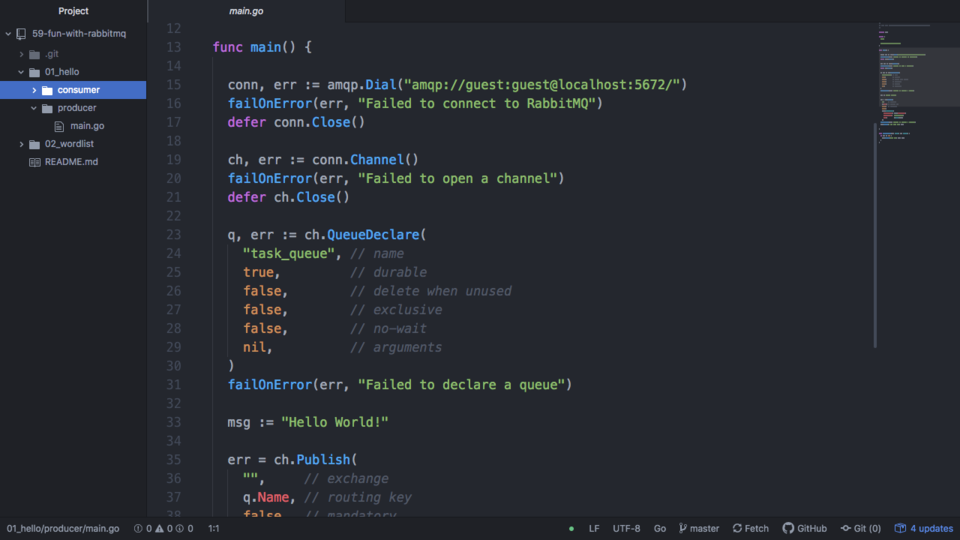 Finally, we will chat about some common architectures for how you could run RabbitMQ too.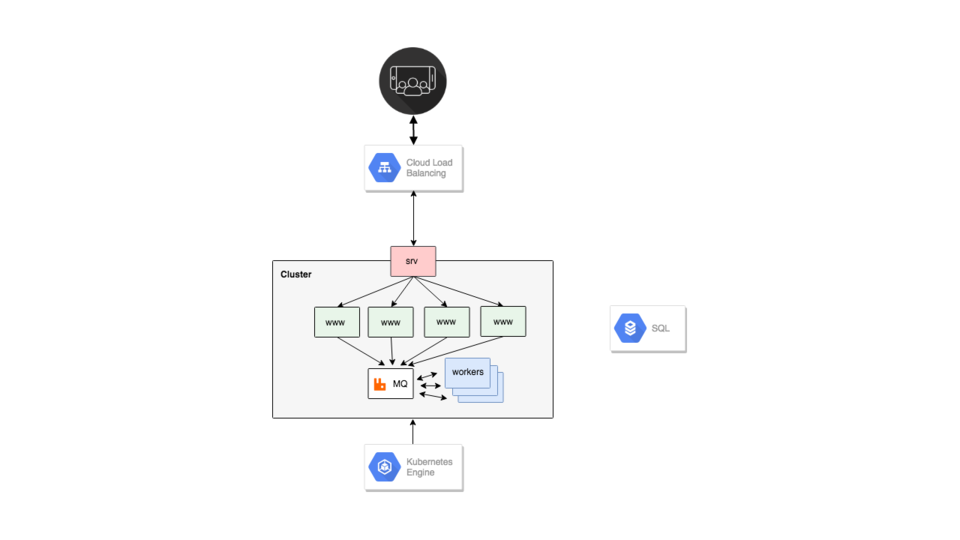 Alright, that concludes the preview of this episode. If you want to watch the full version, you will have to have a subscription, you can learn more about them here.