Just a heads up, this is only a preview, if you wanted to watch the extended version, you'll have to get a subscription.
In this episode, we will be checking out infrastructure automation with Terraform. We will look at what it is, why you might want to use it, and then walk through a couple examples.
Terraform is an open-source project, that has a well established reputation as being one of the leaders in infrastructure automation. It also has a pretty active community too, both in people adding new features, along with pretty good documentation and a rapid release cycle. This comes in handy if you get stuck, in that if you Google around, you will likely quickly find some examples and a solution.
Today, we are going to be automating the creation of a simple AWS architecture. We will be logging into the AWS console, to verify things are being created behind the scenes by Terraform. We will walk through what Terraform code looks like for setting up this architecture.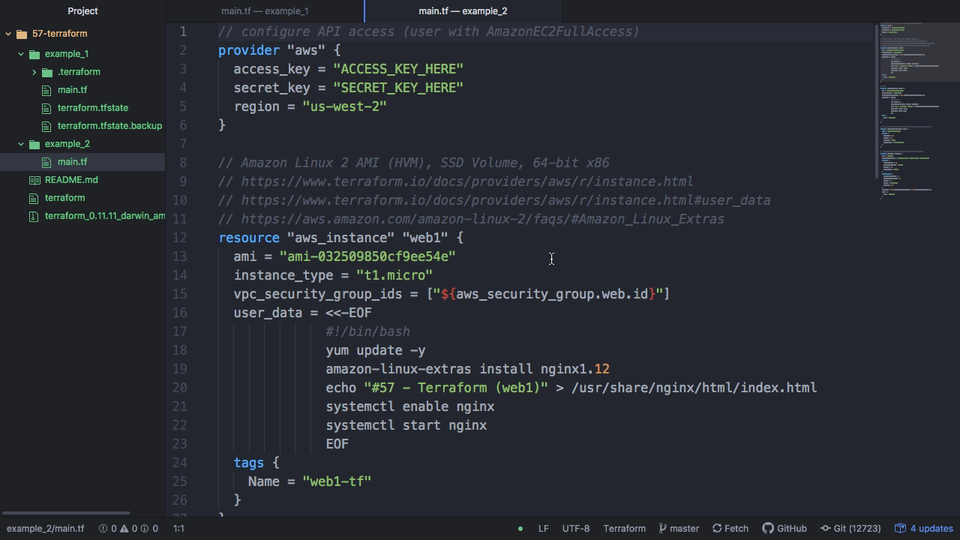 Same goes for a few easy to understand diagrams that outline what we are trying to do.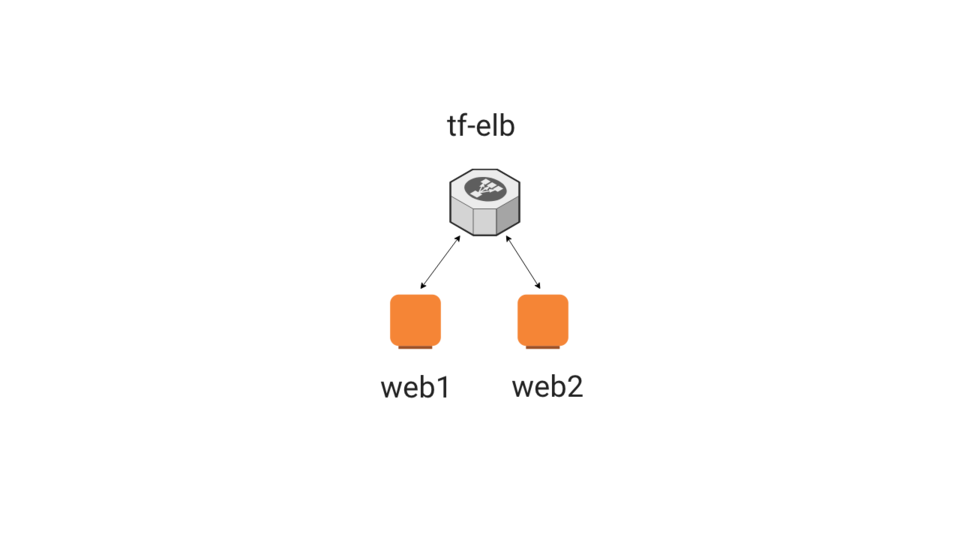 Finally, we will run our commands and watch as things are created.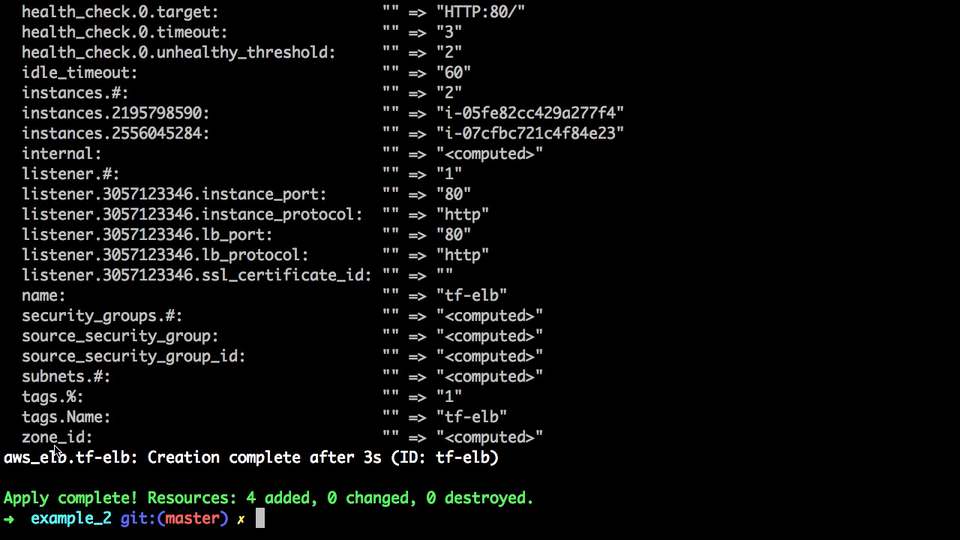 We will then chat about the Terraform lifecycle and some ways you can easily start applying this in your work. Alright, that concludes the preview of this episode. If you want to watch the full version, you'll have to have a subscription, you can learn more about them here.